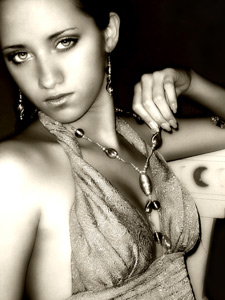 Woodbury Commons Hours
Shop till you drop must have been a phrase coined at Woodbury, because with over two hundred stores to chose from and long hours year round it is impossible to run out of shopping to do.
That said, we recommend planning your trip ahead of time. You will find the printable center map very useful for doing this, match the store numbers on the map to the store names listed on this site and mark off the places you want visit in the center when you get there and know exactly where you are going.
The Woodbury Commons Hours of Operation:
Occasion
Dates
Hours
Regular Hours
Open daily
9am-9pm
Thanksgiving Eve
Fourth Wednesday of November
10am-9pm
Thanksgiving Day
Fourth Thursday of November
Closed
After-Thanksgiving Weekend Sale
(featuring Midnight Madness)
Fri
Sat
Sun
Midnight-10pm
7am-10pm
8am-9pm
Holiday Hours
3-4 weeks leading up to Dec 23
Holidays falling Mon-Sun
9am-9pm
9am-9pm
Christmas Eve
Dec 24
9am-6pm
Christmas Day
Dec 25
Closed
After-Holiday Sales
Dec 26
Dec 27 - Dec 30
7am-9pm
9am-9pm
New Year's Eve
Dec 31
9am-6pm
New Year's Day
Jan 1
10am-9pm
Visit the official site for the Woodbury Commons hours and dates for special events such as Midnight Madness after Thanksgiving. Here you will also find an extensive list of in-store promotions.